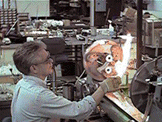 GlassWorks builds, designs, modifies and repairs Borosilicate and Quartz scientific glass. As a small business, I am able to maintain a close working relationship with you, my customer.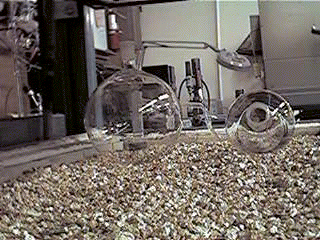 I carry a complete stock of standard tubing, joints, flasks, stopcocks, valves, and frits. All the glassware made at GlassWorks is custom and made from your drawings, sketches, samples, or ideas.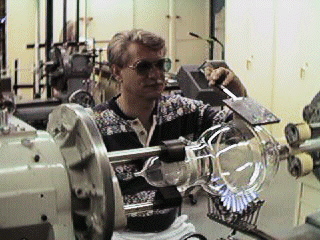 Over 40 years of Research Scientific Glassblowing experience. I spent 15 years at Phillips Petroleum Research Center before opening my own shop, which has given me a definite advantage in working with the researcher, chemist, engineer, technician, and inventor.

Veteran Owned & Operated